Welcome to Bosveld Guest House
The perfect Lephalale accommodation! Feel at home with the Dlamini's as we make your stay unforgettable.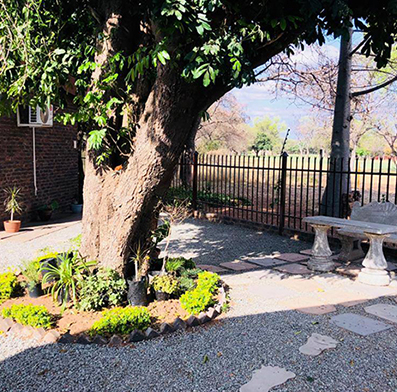 Bosveld Lephalale Accommodation
Perfect Lephalale accommodation
At Bosveld Guest House, our Lephalale accommodation is perfectly suited to both business and leisure, featuring the best of both worlds with world-class service and beautiful and luxurious surroundings.
With the gorgeous Mogol Golf Course as a backdrop, when you arrive at Bosveld Guest House, you'll immediately feel relaxed, at peace, and at home. You get to wake up every morning in the lap of luxury, hearing the soothing sounds of the charming birds that surround us.
No matter what you need, our staff is happy to go out of their way to make your stay one that you'll never forget. You won't want to leave!
Bosveld Guest House Outstanding Features
Haven't felt alive in a while? We are the lungs of Lephalale. Bosveld is not just a place but an experience of rest, life, and a chance to breathe in the fresh air.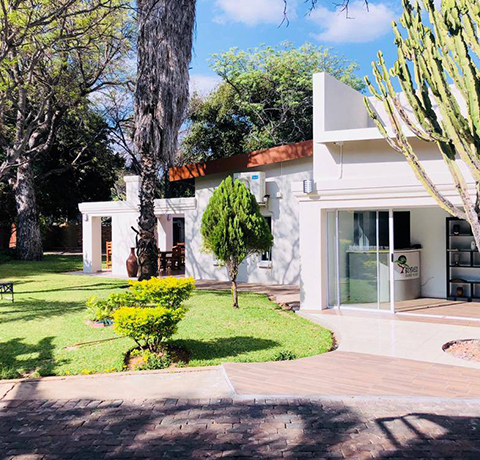 Great Location
When it comes to Lephalale accommodation, you can't get better than Bosveld Guest House! Situated 2 minutes from the business centre, we are right next door to the beautiful Mogol Golf Course, close to TVET College, and only 16kms away from D'Nyala Nature Reserve.
Perfect for Business
We have all the facilities that you need for a successful and hassle-free business trip – from secure parking to room service, to a convenient desk in each room with unlimited WiFi connectivity.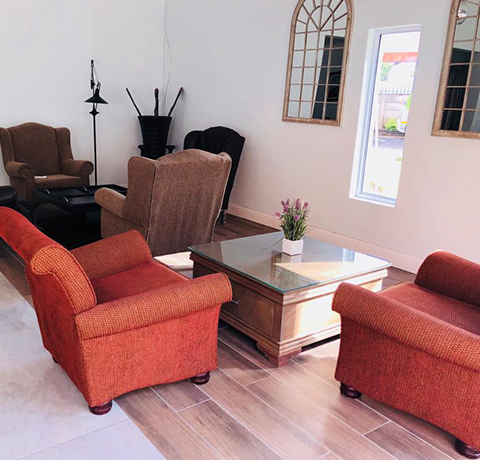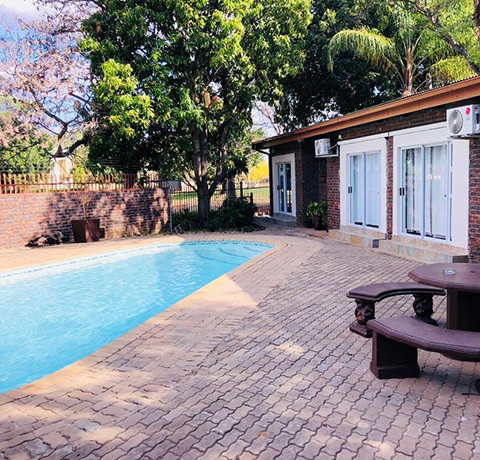 Ideal for Relaxation
Bosveld Guest House is the perfect Lephalale accommodation for relaxing and unwinding, with a beautiful garden and terrace, an outdoor swimming pool, barbecue facilities, and a wonderfully open shared lounge.
Wonderful Event Venue
From art exhibitions and jazz evenings to functions and celebrations, Bosveld Guest House is a wonderful venue for hosting your events. Contact us to find out more.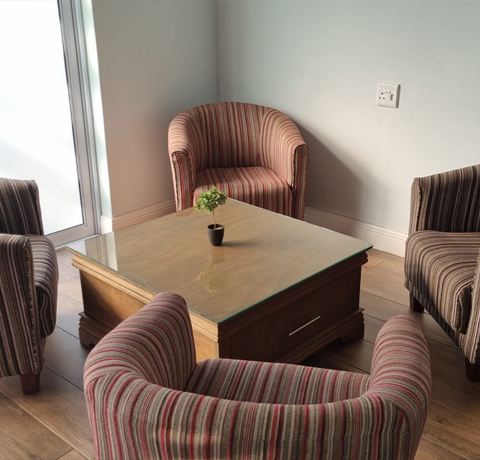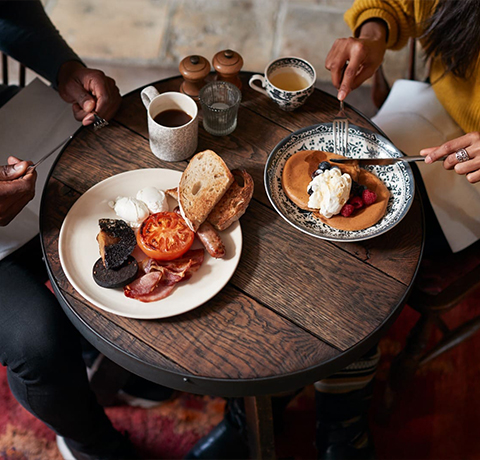 Exceptional Cuisine
With a continental breakfast available daily and catering offered for functions and events, you'll get to experience amazing cuisine at the hands of Chef Patrick.